Our Partners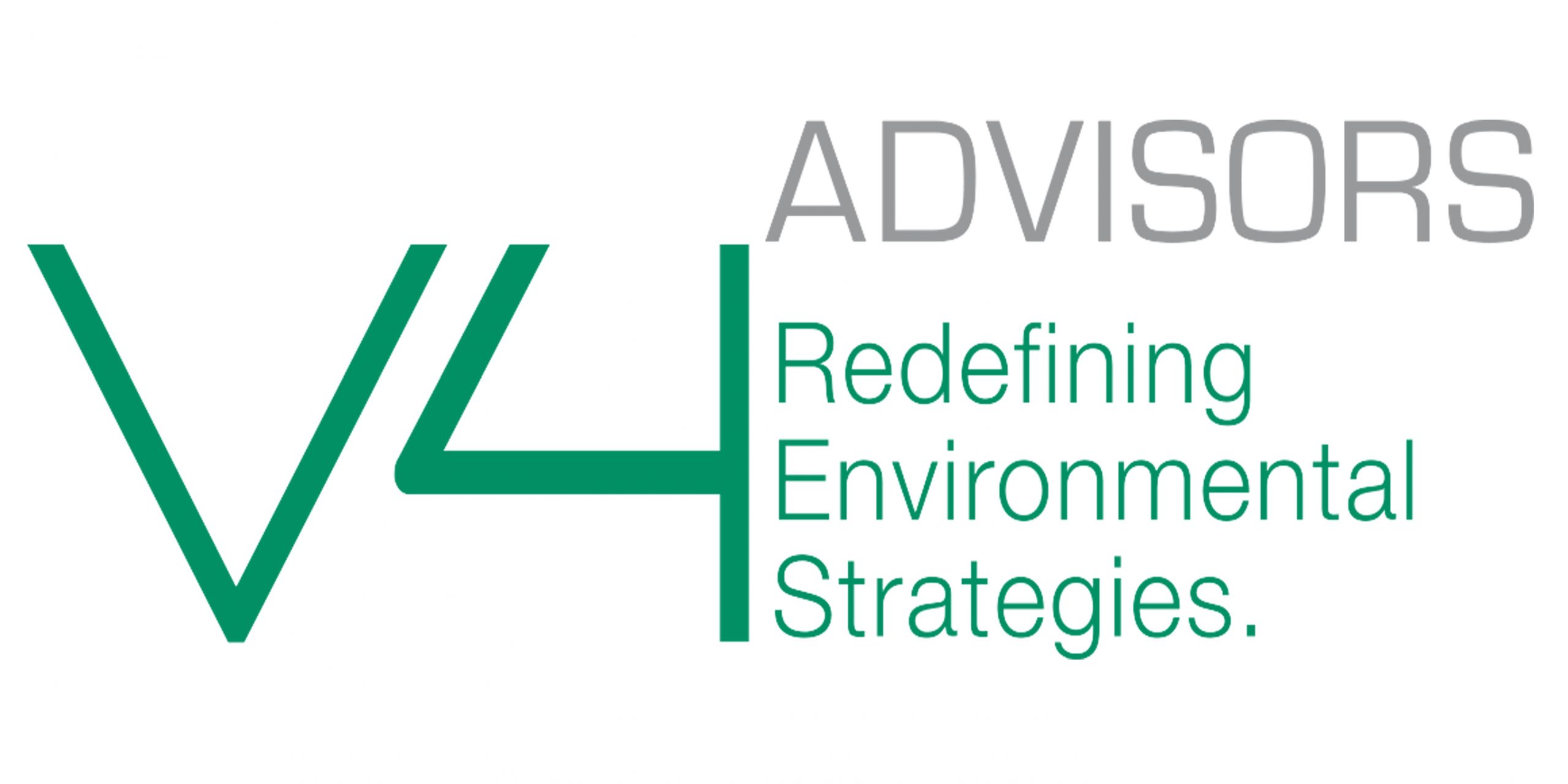 Our partner, V4 Advisors is the leading company in Greenhouse Gas emission and climate change in the region. It provides financial, environmental, social and sustainable development viability of healthcare organizations in the region.
The foundation of our partnership strategy brings together our knowledge of the healthcare regulations and practices and introducing the elements of sustainability in the healthcare sectors.
This partnership is resulting in improving patient care, save energy, and reducing carbon footprint in healthcare organizations.
The Healthcare sectors will be deploying the only online tool certified with the "Built on GHG Protocol" in the region.

CAPP is an American Dental Association (ADA) CERP recognized provider specializing in CME and CPD dental education programs in the UAE, Singapore, and Kuwait.
We partner with the Centre for Advanced Professional Practices (CAPP) to offer our clients an array of training and coaching programs tailored to the dentistry industry.
Together we will be delivering training and workshops to elevating the skills and expertise of our dentistry clients. Our ultimate goal is to elevate the standard of care and achieve patient and healthcare safety in dental care settings.

Our respected partner, Acorn Research is the regional office for Acorn Group (Canada).
Acorn Research is recognized for its innovative expertise in a suite of research capabilities in design, feasibility studies, management consulting. In addition to artificial intelligence solutions and auditing.
Together we pool our key talents to complement one another for the benefit of our clients with their clinical and professional needs.

Our distinguished partner, ACHS International is the trusted healthcare quality improvement partner to organizations across the Middle East and the Asia Pacific. With over 45 years' experience in the healthcare industry, they are experts in the fields of patient safety, quality, outcomes, and person-centered care improvements.
This partnership in UAE brings together extensive knowledge of the healthcare industry and offers healthcare accreditation, consultancy, coaching, and education programs in infection prevention, patient safety, and quality management to enable healthcare organizations to meet their goals of excellence and continuous improvement.
ACHS is accredited by the International Society for Quality in Healthcare (ISQua) External Evaluation Association (IEEA) for its standards, assessor training program, and organizational management. International organizations can be accredited by ACHS International through their comprehensive Evaluation & Quality Improvement Program (EQuIP) standards. Learn more at www.achsi.org or connect by emailing info@achsi.org