Our Partners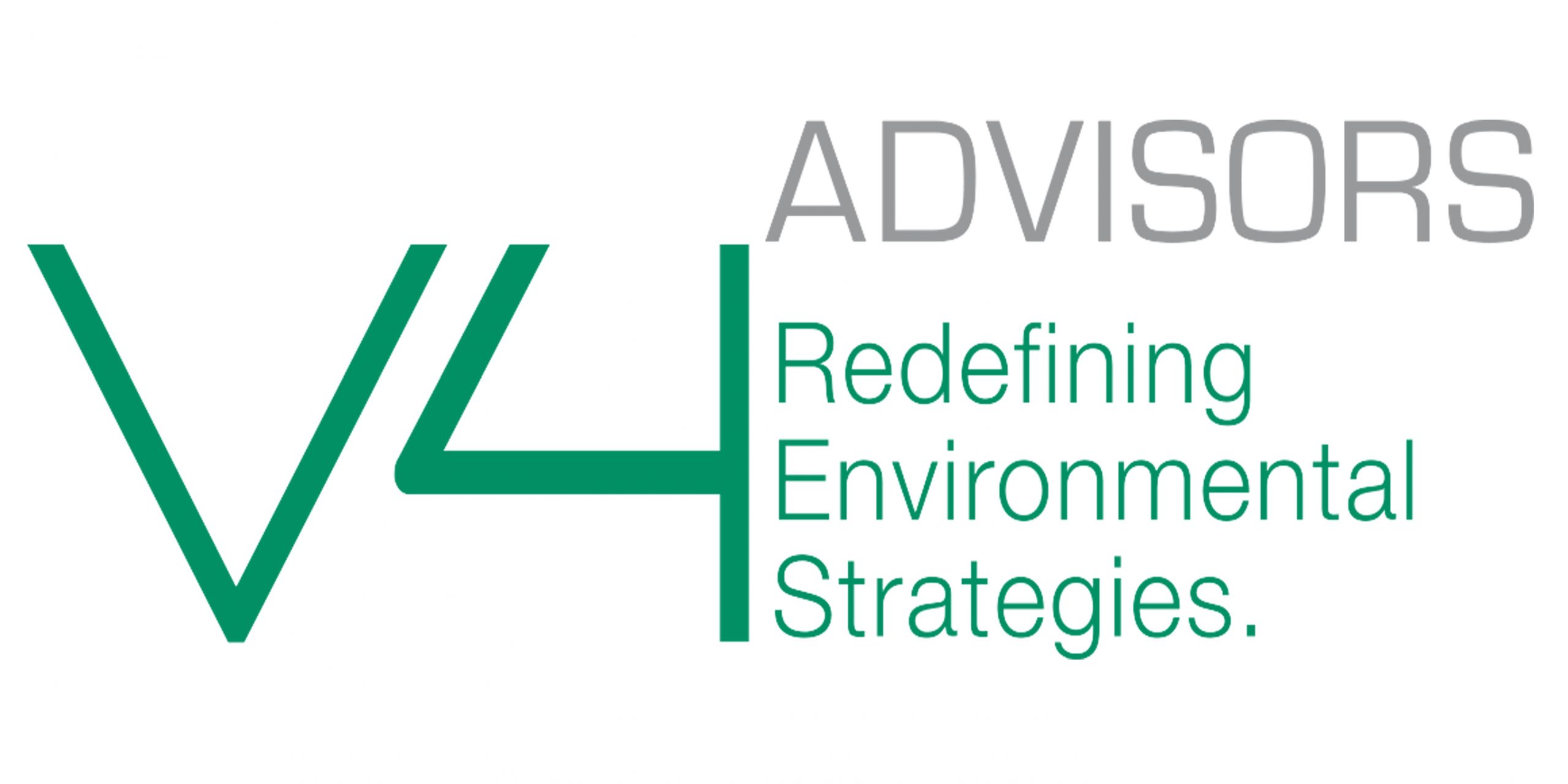 Our partner, V4 Advisors is the leading company in Greenhouse Gas emission and climate change in the region. It provides financial, environmental, social and sustainable development viability of healthcare organizations in the region.
The foundation of our partnership strategy brings together our knowledge of the healthcare regulations and practices and introducing the elements of sustainability in the healthcare sectors.
This partnership is resulting in improving patient care, save energy, and reducing carbon footprint in healthcare organizations.
The Healthcare sectors will be deploying the only online tool certified with the "Built on GHG Protocol" in the region.

CAPP is an American Dental Association (ADA) CERP recognized provider specializing in CME and CPD dental education programs in the UAE, Singapore, and Kuwait.
We partner with the Centre for Advanced Professional Practices (CAPP) to offer our clients an array of training and coaching programs tailored to the dentistry industry.
Together we will be delivering training and workshops to elevating the skills and expertise of our dentistry clients. Our ultimate goal is to elevate the standard of care and achieve patient and healthcare safety in dental care settings.

Our respected partner, Acorn Research is the regional office for Acorn Group (Canada).
Acorn Research is recognized for its innovative expertise in a suite of research capabilities in design, feasibility studies, management consulting. In addition to artificial intelligence solutions and auditing.
Together we pool our key talents to complement one another for the benefit of our clients with their clinical and professional needs.

Our distinguished partner, ACHS International is the trusted healthcare quality improvement partner to organizations across the Middle East and the Asia Pacific. With over 45 years' experience in the healthcare industry, they are experts in the fields of patient safety, quality, outcomes, and person-centered care improvements.
This partnership in UAE brings together extensive knowledge of the healthcare industry and offers healthcare accreditation, consultancy, coaching, and education programs in infection prevention, patient safety, and quality management to enable healthcare organizations to meet their goals of excellence and continuous improvement.
ACHS is accredited by the International Society for Quality in Healthcare (ISQua) External Evaluation Association (IEEA) for its standards, assessor training program, and organizational management. International organizations can be accredited by ACHS International through their comprehensive Evaluation & Quality Improvement Program (EQuIP) standards. Learn more at www.achsi.org or connect by emailing info@achsi.org

The Compass Health Consultancy is an official partner to Patient Safety Movement.
We joined effort to demonstrate that patient safety should always be a priority for everyone involved in healthcare .
Our common goal is to work together in ZERO preventable harm and death across the globe.

Our partner, Innovation Panel is a leading company in healthcare management in the region .
The foundation of our partnership strategy brings together our knowledge of the healthcare regulations and practices to help healthcare organizations achieving their excellence in hospital management and commissioning .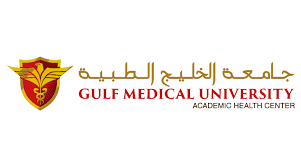 Our distinguished partner,Gulf Medical University (GMU) established in 1998 .It is a leading medical university in the Gulf region. GMU offers Medical and Health Professional Education in the field of Medicine, Dentistry, Pharmacy, Physiotherapy, Nursing, Medical Laboratory Sciences, Anesthesia & Surgical Technology, and Medical Imaging Sciences.
The Center for Advanced Simulation in Healthcare (CASH) Gulf Medical University Ajman is a state of the art simulated and virtually created hospital set up for communication and clinical skills teaching, training, and assessment on high tech simulator for all health care professionals to ensure delivery of high-quality health care training to people working in this field to make the professional team safer.It is the first center in UEA which offers accredited courses, training and workshops from Royal College of Edinburgh and National Association of Emergency Medical Technician.In addition, the education programs are accredited by Ministry of Health (MOH) and Dubai Health Authority (DHA).
We are joining efforts with CASH to offer a range of specialized training programs for healthcare professionals in UAE.
This partnership will help in:
1-Elevate competency of healthcare professionals in many topics related to surgical care, infection prevention and patient safety to improve healthcare delivery and health prevention measures in UAE.
2-Empowering healthcare professionals and organizations with specialized training programs to meet the healthcare markets challenges and support healthcare teams career development.

Our distinguished partner, Association of Perioperative Registered Nurses (AORN)
Is the largest association of perioperative nurses in the world, AORN defines, supports, and advocates for patient and staff safety through exemplary practice in all phases of perioperative nursing care using evidence-based guidelines, continuing education, and clinical practice resources.
AORN represents the interests of more than 200,000 perioperative nurses by providing evidence-based research, nursing education, standards, and practice resources to enable optimal outcomes for patients undergoing operative and other invasive procedures. www.aorn.org
The foundation of our partnership  brings together our knowledge of the healthcare standards  and practices in surgical care .
This partnership is resulting in :
1.Standardized education program in MEA region for RNs entering and working in the perioperative specialty.
2.Improving Operating room efficiency and safety.
3.Empowering  perioperative nurses, healthcare organizations to support safe surgery for every patient, every time.
4.The Healthcare sectors will be offered the only perioperative  certified trainings programs " Periop 101: A Core CurriculumTM , CNOR "to build the competency of their Perioperative nursing team in the MEA region.