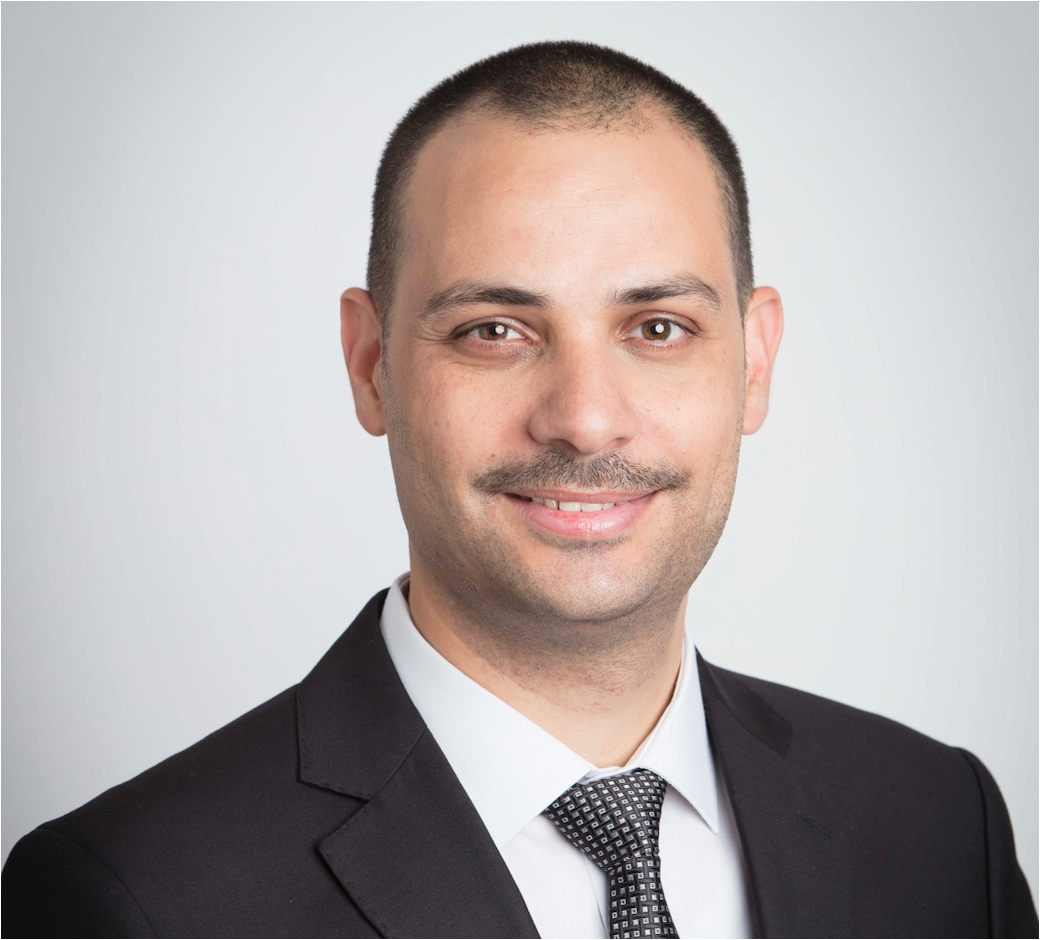 Basel Molaeb, MPH, CIC, FAPIC
Healthcare Consultant & Trainer
Bassel is an internationally recognized infection prevention and control (IPC) expert who accumulates 13 years of experience. He works as an IPC consultant for several organizations (including the World Health Organization (WHO)) and has a demonstrated record of experience and productive contributions to the IPC field that enhanced patient outcomes. He has a passion for training and education and supported institutions as well as other healthcare providers in surveillance, outbreak investigations and management, risk assessment, cleaning disinfection and sterilization and IPC certification.
He served as a member of the annual conference committee of the Association for Professionals in Infection Control and Epidemiology (APIC) and was selected to be the 2019 International Ambassador for the Society for Healthcare Epidemiology of America (SHEA). Bassel received several awards for his leadership roles in IPC and presented extensively at local, national and international levels (APIC, IPAC Canada, GCCMID, ECCMID & ICPIC).
Bassel holds a Master of Public Health from the American University of Beirut in Lebanon and the American Board certification in IPC (CIC) from the Certification Board of Infection Control and Epidemiology (CBIC).