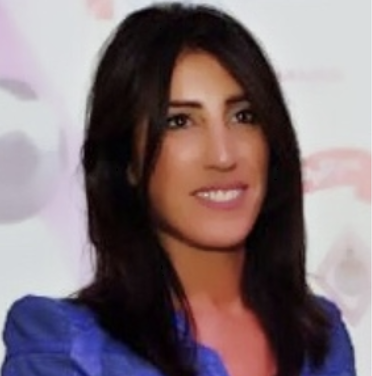 Dr. Randa Attieh, Ph.D., MSc
Healthcare Consultant & Trainer
Dr. Randa Attieh holds a doctorate in Public Health from Laval University, Quebec, Canada with an emphasis on the management of the healthcare system in general and health innovation in particular.
With her multidisciplinary background in biochemistry, quality management in hospitals, and public health, she brings a remarkable experience in the field of healthcare, specifically in the areas of management of innovation in healthcare from decision making to use, health technology assessment (HTA), knowledge transfer (KT) from research to practice, the readiness of health care organizations prior to the implementation of evidence-based interventions, and the improvement of community awareness, behavior and practices.
Since 2016, Dr. Attieh has begun working as a consultant with different national and international organizations, including the World Health Organization, the Lebanese Ministry of Public Health, Switzerland embassy in Lebanon, and Lebanese Red Cross. She also joined the national Lebanese committee for breast cancer awareness campaign.