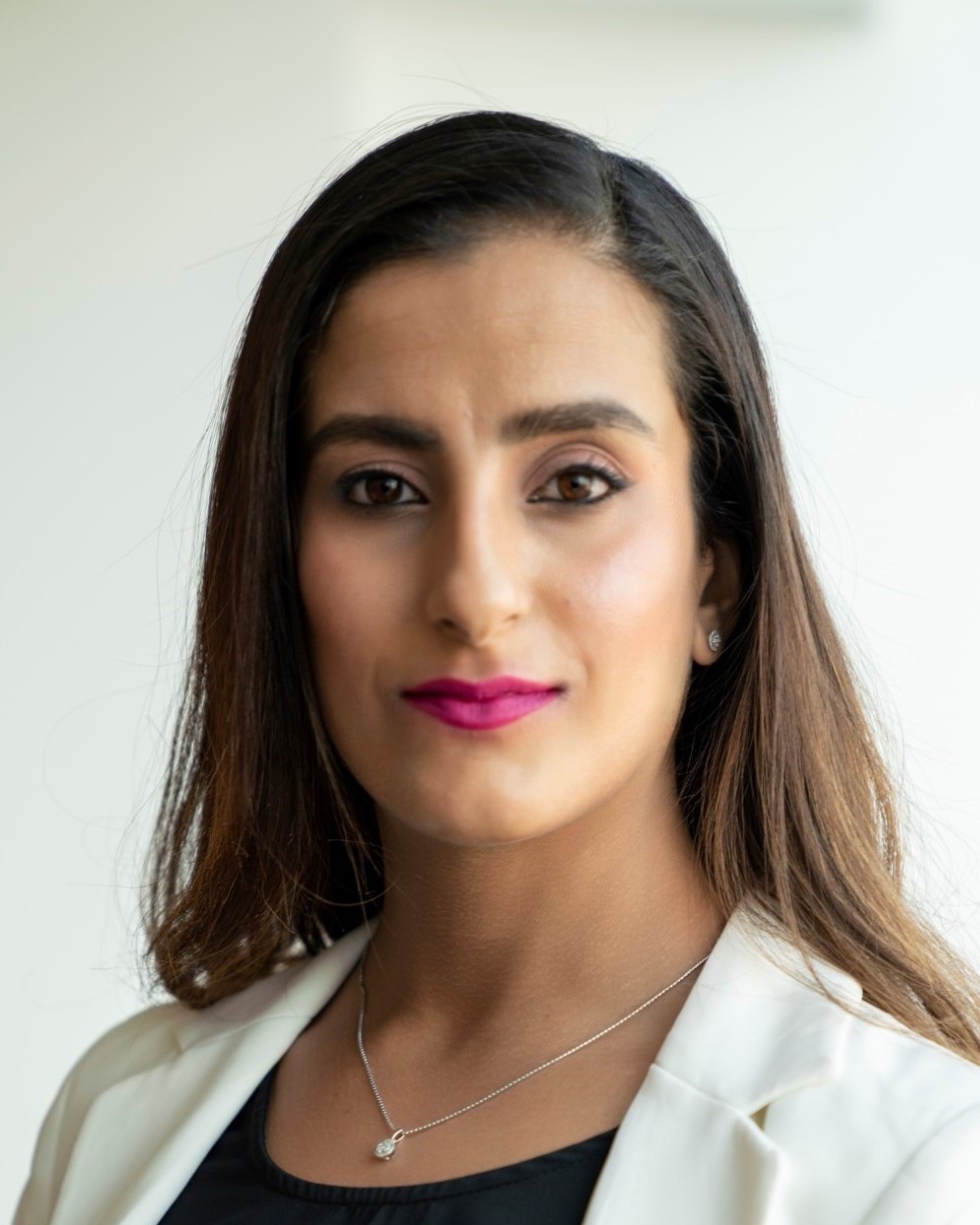 Shabana Zaidi
Marketing Consultant
Shabana is a result-driven strategic marketing communications specialist with experience in the UK and UAE working across multiple industries specifically with client-side and in-house creative agencies, B2B and B2C, content creators and production, consultancy, healthcare, and retail.
She has benefitted from working with multinational brands as well as start-ups and small businesses which have exposed her to functional ways of working and a creative flair that is not industry-specific.
She has managed teams and leads key strategic communications projects ensuring commercial outcomes are met with a cost-effective and time-efficient manner keeping within the brief and not afraid to implement non-traditional formats where needed.
Shabana is qualified with a master's degree in marketing and has been awarded a Chartered Marketer status from the internationally recognized Chartered Institute of Marketing in the UK.